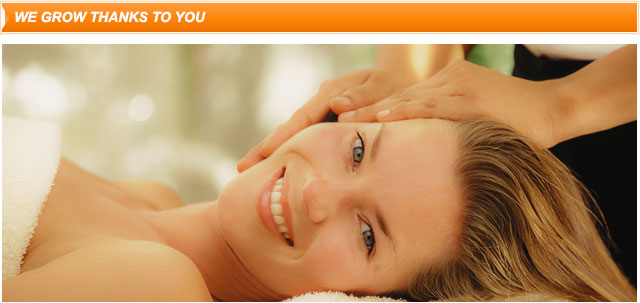 Beau Up Club, started modestly in a room of a small apartment, since that we are thanks to our
customers for choosing us.
Now we welcome our international customers for which we are grateful.
For the future we hope to continue growing for best performance and quality for our customers,
Thank you very much from our Salon.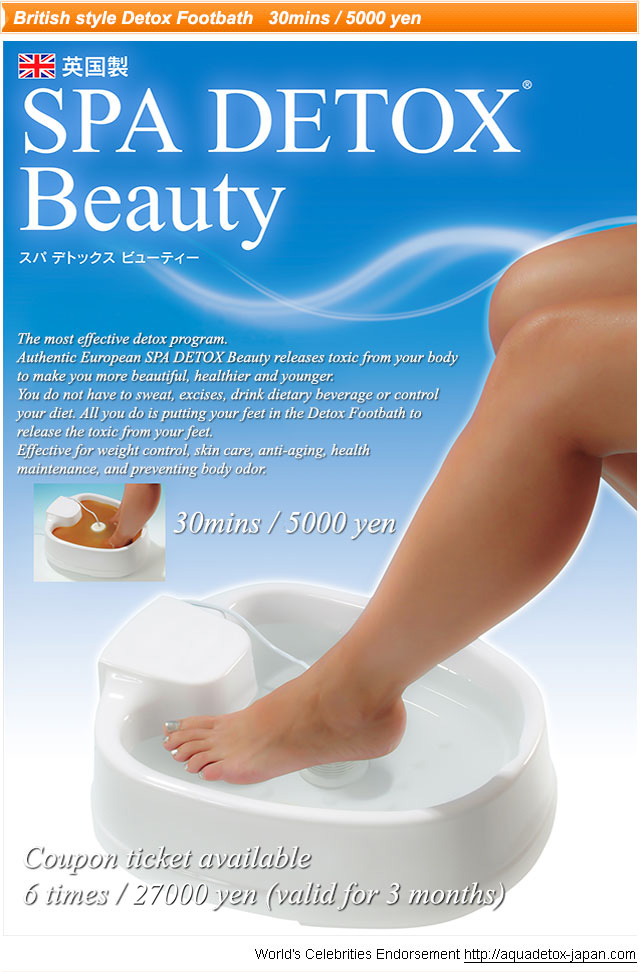 After Detox Footbath, you will receive a whole body aroma massage including breast care.
This aroma massage became popular in California, and made waves across France.
This is the ultimate relaxation massage.
Please come and Try it!
Aqua Detox Footbath & California Aroma Massage 100mins / 14000 yen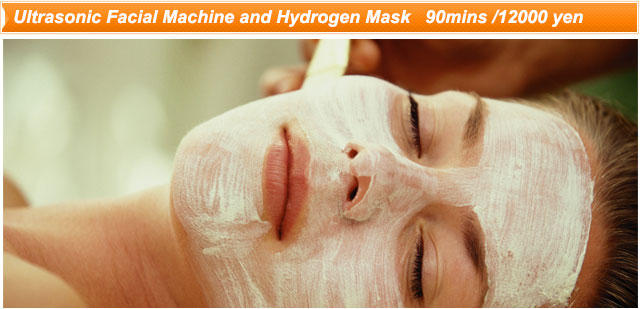 After cleaning pores, our newest ultrasonic facial machine vibrating at 20000Hz/second will lift up
your face. You will get astonishingly beautiful skin by using the most effective anti-aging hydrogen
mask which is the hottest in the beauty industry at this moment.
Ultrasonic Facial Machine and Hydrogen Mask 90mins /12000 yen

We provide wide range of menus to satisfy our customers including Organic facial care by German ANNEMARIE BÖRLIND, Lymphatic Drainage, and Herbal steam tent that is used by Thai Royal family.